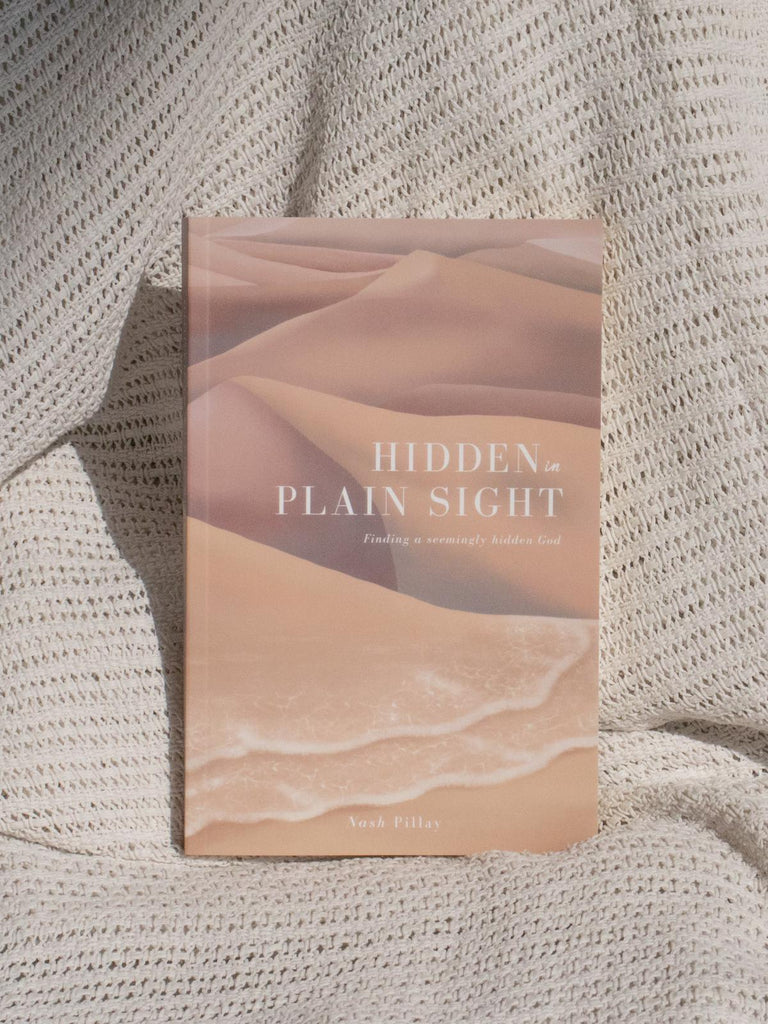 Wild Olive Branch
Hidden in plain sight
If you're looking for a refreshing connection with God and want to encounter God's miracles of love but seem to have too many questions and doubts that hold you back, then the heart journey in these pages is for you.

This light-hearted, honest and relatable book will help you to:

Uncover God's empowering love towards you in your everyday life.
See the extraordinary in the little, miracles in the mundane, strength in difficulties, and grace in the darkness.
Get answers to question like — How do I connect with God on a deeper level? Is it possible to live spiritual lives without being illogical? Could I live a supernatural life of faith when I'm so regular? Where is god when you need him?
Embrace a faith that seems soft and distant against the backdrop of a loud culture.
Move from religious activities and rules to a heart journey of rest and grace through a deeper relationship with Jesus.

As you turn these pages, allow God to love and inspire you into a deeper relationship with Him. Your faith will find the restart your heart has been looking for, and you'll discover that God's been hidden in plain sight, all this while.

---
Share this Product
---
More from this collection